Small Business Commercial Centre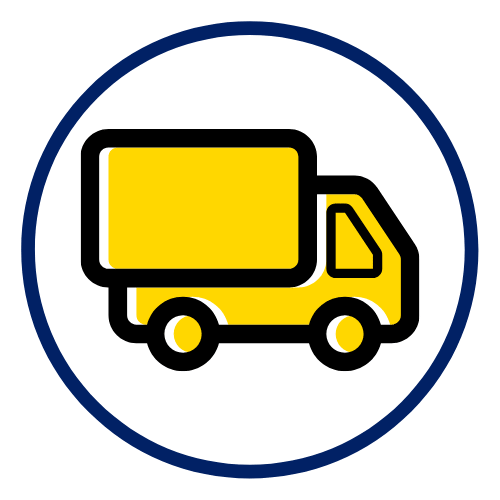 Products
Enjoy a small business/commercial discount on vehicles and accessories.
Variety of Trucks, SUV's, Cars, & Vans to suit you.
Ability to factory order your perfect vehicle.
Aftermarket upfits and accessories all done for you, by us!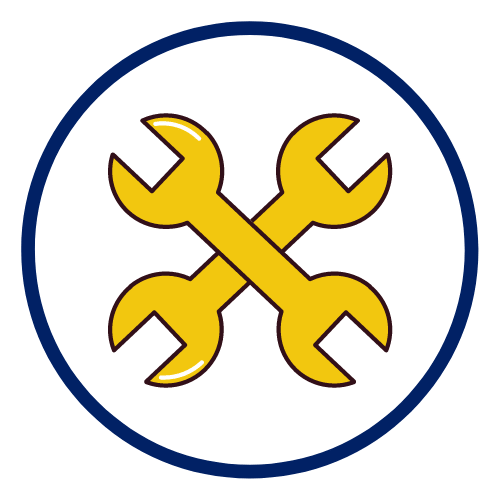 Service
Preferred Pricing on vehicle services.
Dedicated mechanics. Don't worry about not having your vehicle during the work week again.
Pick-up & Drop-off service available.
Numerous courtesy vehicle loaners.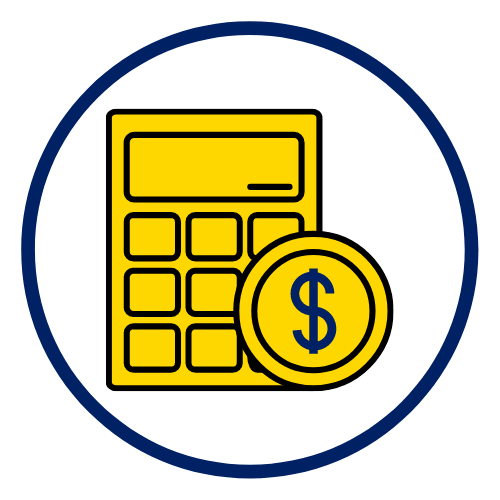 Financing
Commercial Fleet Incentive Programs.
Preferred rates and pricing on your vehicles.
In-House leasing Company, Marjak, to ensure you get the best deal. See more info on that below.
Explore Ford Financial Services.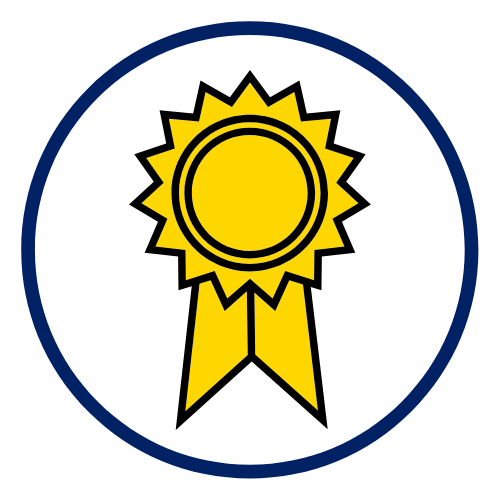 Expertise
Dedicated Small Business Commercial Concierge, Kevin Muorta.
Over 20 years of automotive experience, and an extended amount of knowledge on vehicles and financing.
Get quotes & information quickly and presented to you professionally & transparently.

As part of Watkin Motors Ford's commitment to the small commercial marketplace, our fleet services will renew its focus on building our brand, elevating our services and enhancing our value which customers have come to expect. We will accomplish this by providing you with a Small Business Commercial Concierge, Kevin Murota. Kevin can explain the Small Business/Commercial advantages when using our Fleet & Commercial Department.

Marjak Leasing, a division of Watkin Motors Ford, has been serving the Okanagan since 1965. It is our goal to meet and accommodate your every fleet & commercial vehicle leasing need. As part of our in-house leasing company, we provide your small business with enhanced advantages including preferred rates, flexible terms, and no bureau reporting!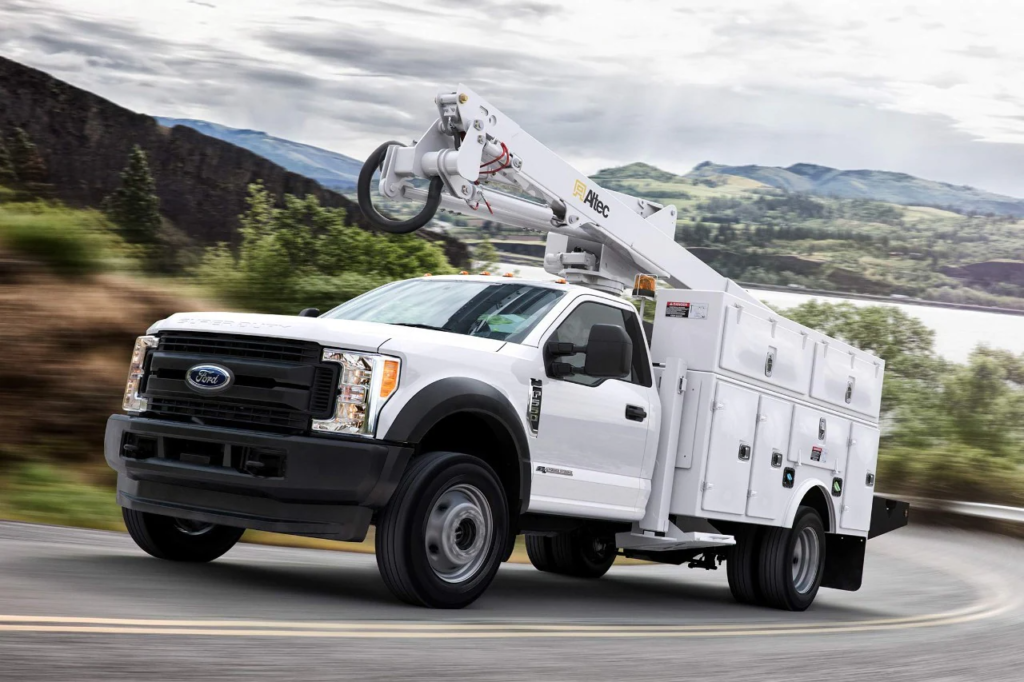 Custom Upfits & Accessories
You work hard for your business, let us work hard for you! We can customize your vehicle to suit your needs. Need aftermarket upfits or accessories? We've got you covered, it's that simple.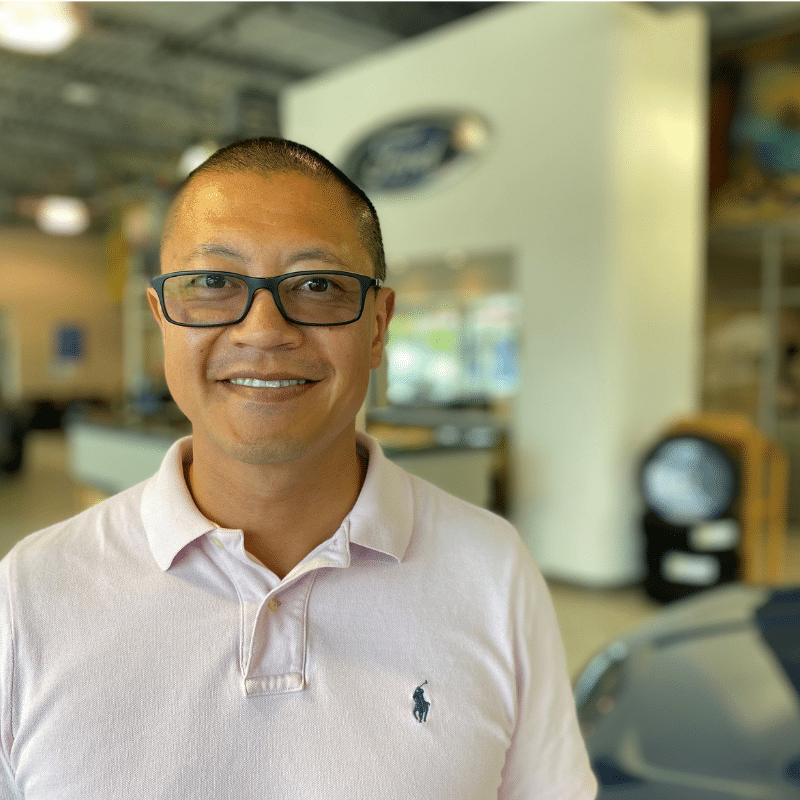 Luke Hornhardt, General Sales Manager, would like to announce that Kevin Murota is our new Fleet & Small Business Commercial Manager here at Watkin Motors Ford.Please call or text Kevin at 250-309-1272 at Watkin Motors Ford in Vernon, BC for more information!
Or use the Fleet & Commercial Department Direct Line:
(250) 558-0525 / Toll-Free 1 (800) 663-4423
Fleet & Commercial Sales Department is OPEN:
Mon-Fri 8:00am – 5:00pm
Fleet & Commercial Service Department is OPEN:
Mon-Fri 7:30am – 5:30pm
Do you qualify for Small Business Advantages?
To request a quote or to simply learn more about the lease and purchase options available to you, fill out the form below and we will contact you shortly.