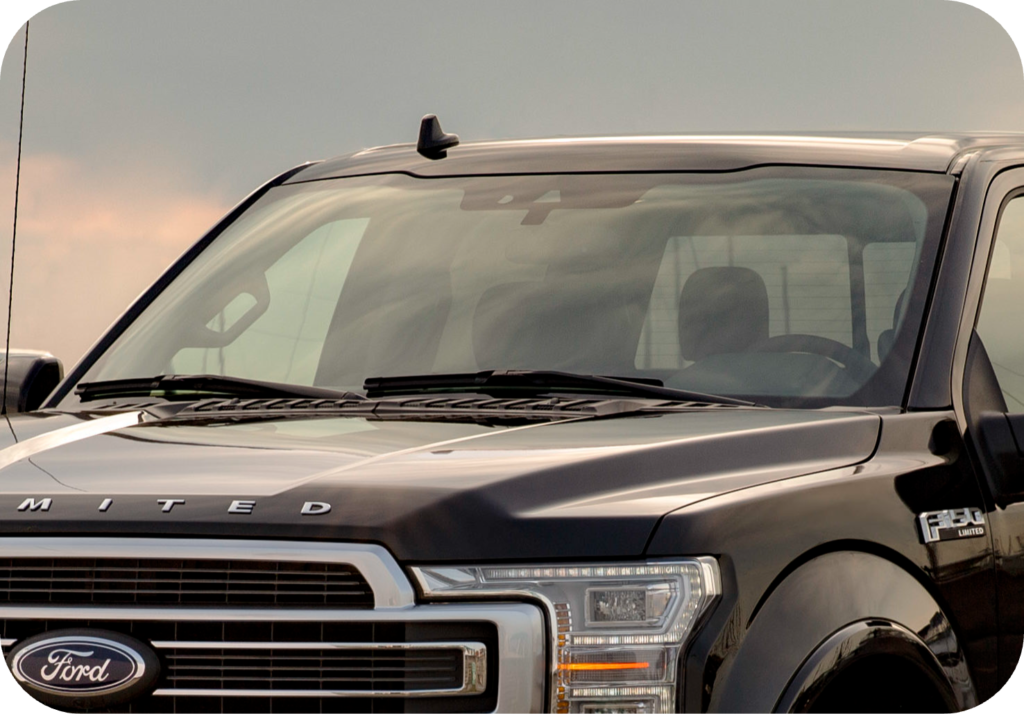 Meet The Watkin Motors Ford Service Department
The Service Department at Watkin Motors Ford is happy to help answer any questions you have about the ICBC Glass Express Program. From helping you with your claim to repairing your vehicle's glass, look no further than your trusted local Okanagan ICBC Glass Express Centre – Wakin Motors Ford!
Launching in 2002, ICBC offers a Glass Express Program. Watkin Motors Ford is proud to be a participant of this program. Regardless of the make of your vehicle, Watkin Motors Ford is ready to help repair it.
What Is ICBC's Glass Express Program?
ICBC customers can have their vehicle's glass claims taken care of on-site at Watkin Motors Ford. The service department works to ensure that all claims are taken care of, removing the stress from your shoulders.
What Repairs Does This Cover?
ICBC's Glass Express Program covers the glass on your vehicle, which includes windshields and windows, caused by:
Road debris, such as flying rocks
Vandalism
Burglary, in which glass was damaged
How Do I Book A Repair?
No appointments are necessary. Drop-in appointments are welcome.
If you prefer to book an appointment please:
Call: (250) 260-3411
Book Online
Where To Go For Repairs?
Visit Watkin Motors Ford, located at 4602 27 Street in Vernon, BC, and the Service Department will assist you.
Who Is Eligible?
Eligibility and coverage is determined by your ICBC glass plan.