At Watkin Motors, we are proud of our involvement in the community that has made us so successful.
Over the years, we have helped support a variety of organizations by way of donations, contributions and volunteer time. Watkin Motors has also been involved in many fund-raising ventures.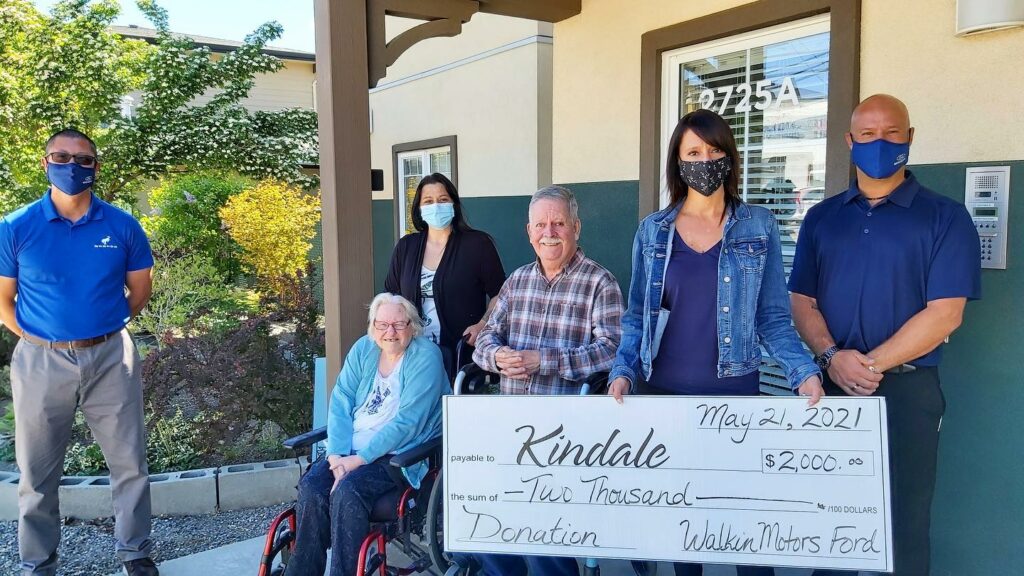 ---
Some of the other organizations Watkin Motors Ford has been working with to make our community a better place:
United Way
Kalamalka Rotary Club – Dream Auction
Vernon Rotary – On Line Auction
Enactus Okanagan College
Greater Vernon Minor Hockey
Vernon Jubilee Hospital Foundation
Canadian Breast Cancer Foundation
NONA's Tree House Project
Kindale Developmental Association
Archway Society
Lumby Days
Bollywood Bang
Salvation Army Christmas Hamper Drive
Watkin Motors Sun Valley Cruise-In
Big Brother's & Sister's Children's Hospital Foundation
Vernon Winter Carnival
Vernon Golf and Country Club's Annual Golf Tournament
2008 Ford World Women's Curling Championship
---
If you are interested in having Watkin Motors support your organization and/or event, please forward a written request or email to the attention of our Marketing & Special Events Manager, Abby Lagerquist.
Abby Lagerquist
Watkin Motors
4602 27th Street
Vernon BC V1T4Y6
Email: abbyl@watkinmotors.com