TAKE CHARGE OF YOUR LIFE
Goodbye gas. Hello freedom. The high-performance all-electric Mustang Mach-E® SUV gives you 0–100 km/h thrills, expansive range and zero emissions.*
U.S. model shown. *Based on tailpipe rating. Visit www.nrcan.gc.ca for more information.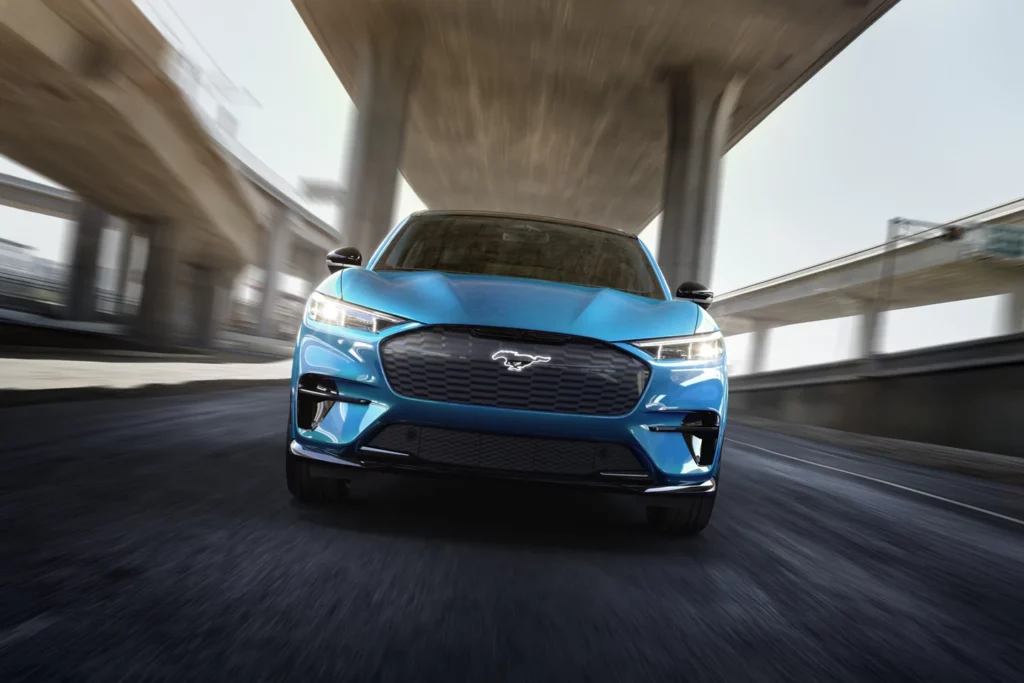 TRIPLE-THREAT PERFORMANCE
With this kind of horsepower, torque and acceleration, you can feel like a champion the moment you slide into the driver's seat of this all-electric SUV.
U.S model shown. Optional equipment shown. Closed course.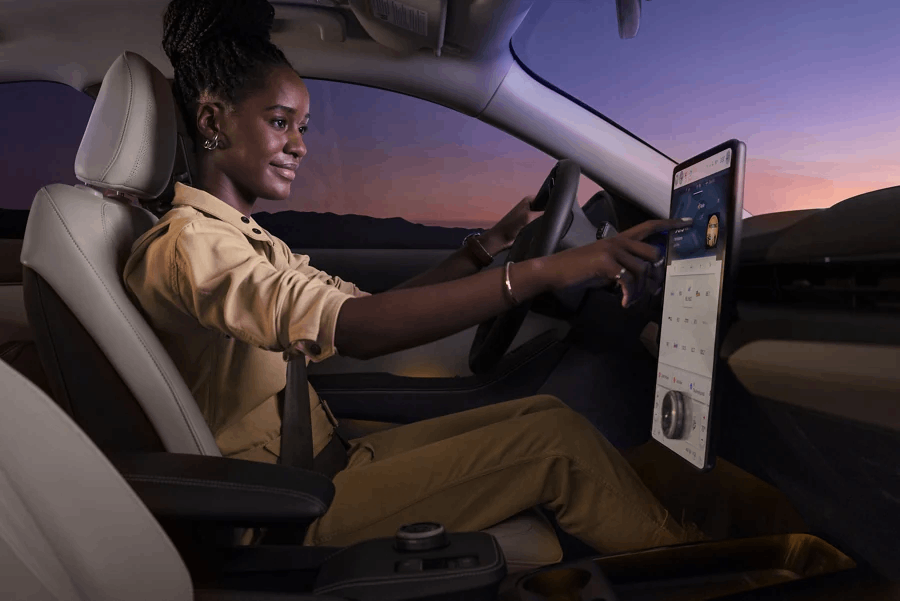 STRIDE INTO INNOVATION
Tap into a ton of technology that'll smarten up your drive and personalize your ride, including convenient over-the-air software updates that'll keep your SUV performing at its peak.
U.S. model shown. Do not drive while distracted.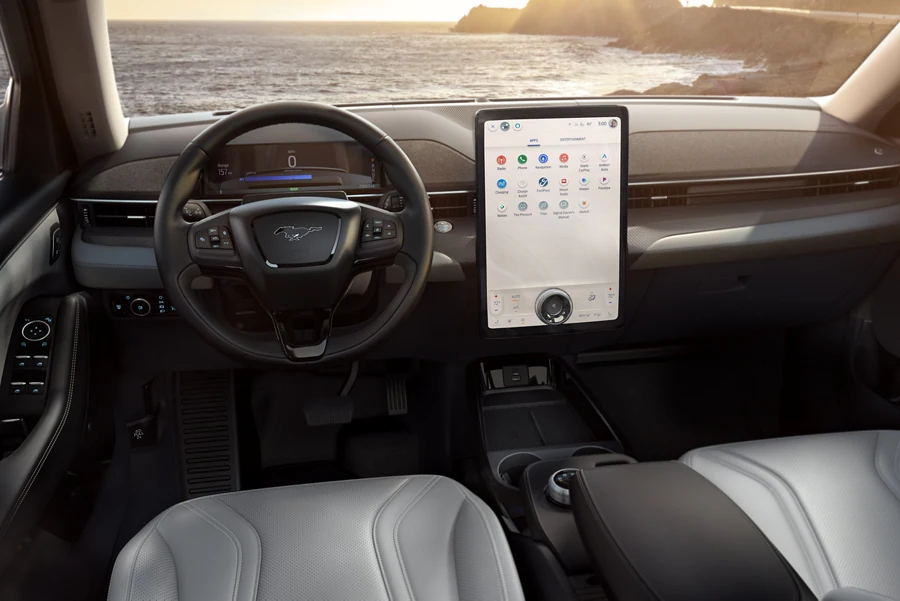 A BEAUTY THAT'S A BEAST
The 2023 Mustang Mach-E® SUV is impressive on the outside, innovative on the inside and powerful on the road.
U.S. model shown.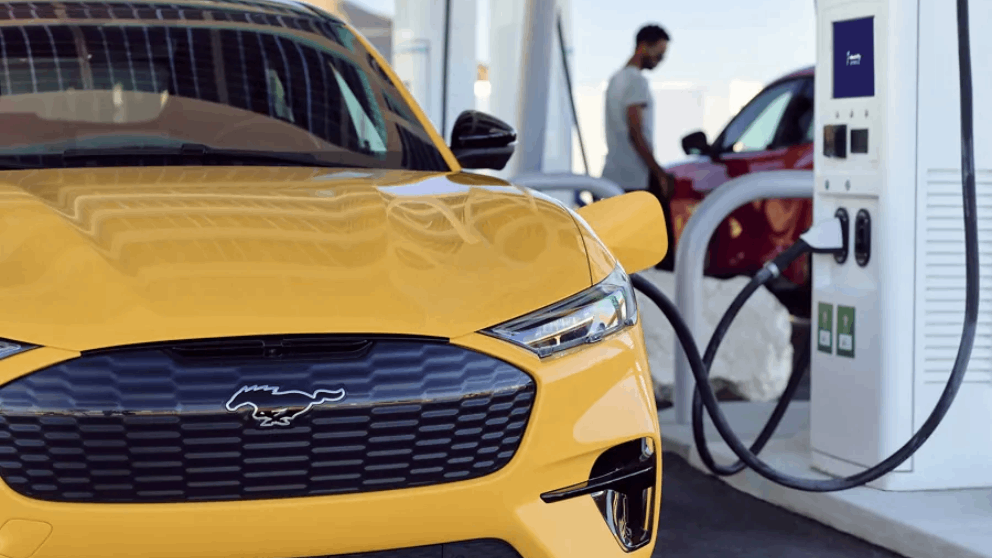 ROAD CONVENIENCE
Access the BlueOval Charge Network for worry-free charging on the go.
U.S. model shown.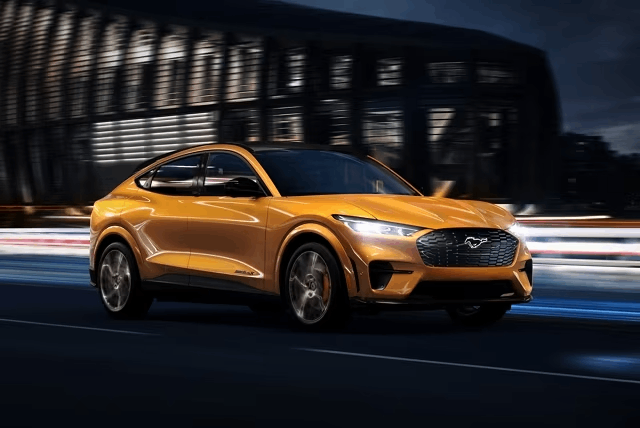 READY FOR THE REAL WORLD
Whether you're looking to maximize acceleration, range or something else, there's a Mustang Mach-E® model that can power up to your pace.
U.S. model shown.