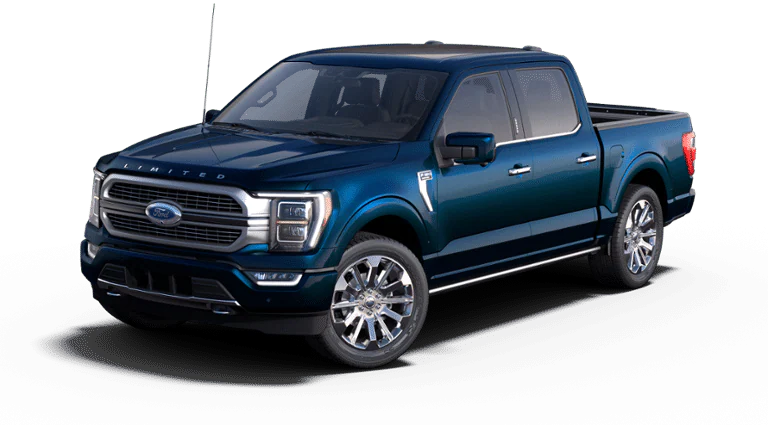 Sell Your Car Today!
Get A Free Quote In 30 Minutes
High U.S Dollar Means Higher Value On Cars
Quick & Hassle-Free Process
Ready To Sell? Get Top Dollar For Your Vehicle Today!
"*" indicates required fields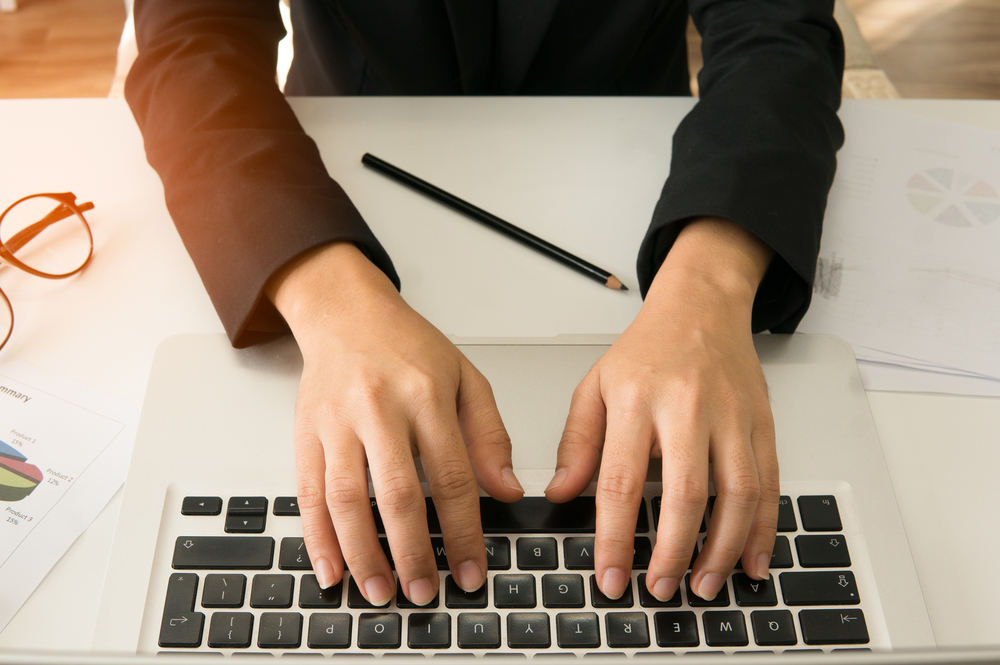 Complete Our Quick Form
Fill out our fast and easy online application, where we only ask for the information we need to get the process started!
Book an Appointment
Once our team reaches out, we work with you to find a time and date that is convenient to view your vehicle.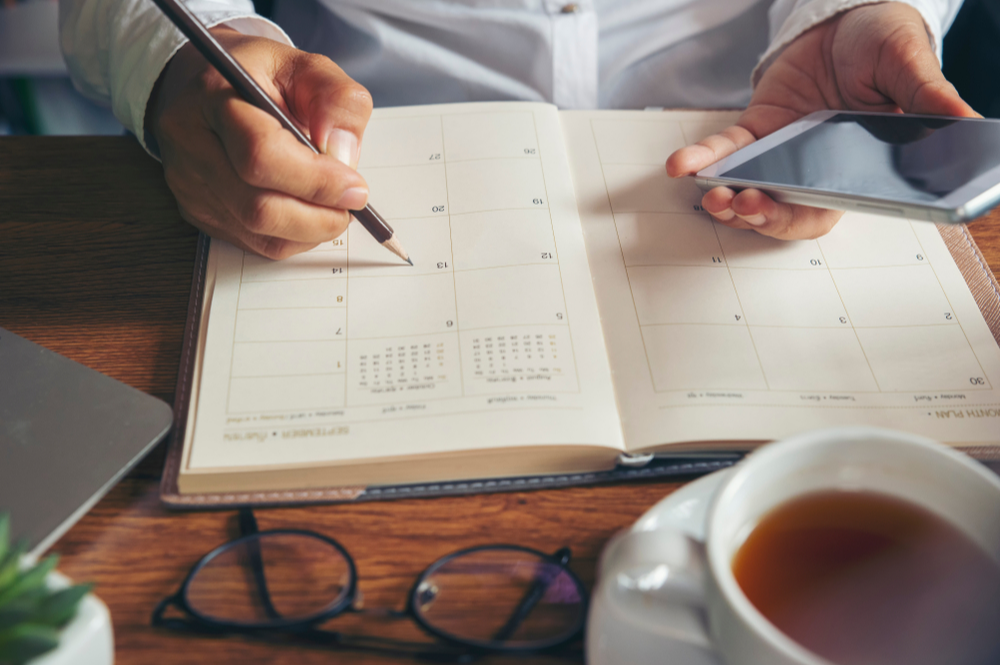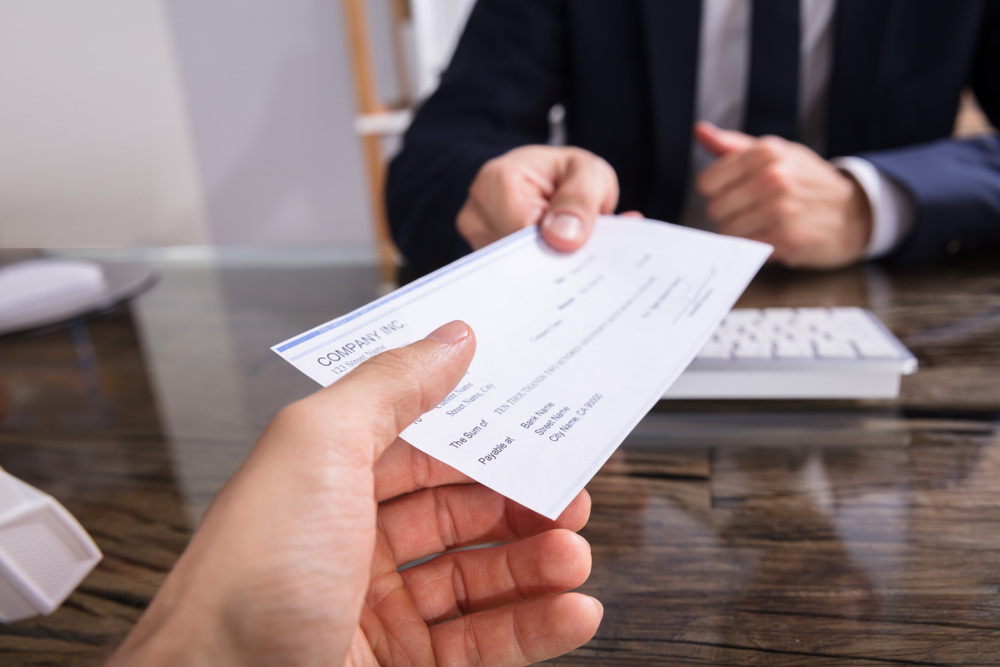 Get Your Cheque
We appraise your vehicle based on its appearance, market demand and colour. Once approved, we'll write you a cheque and you'll be smiling all the way to the bank!