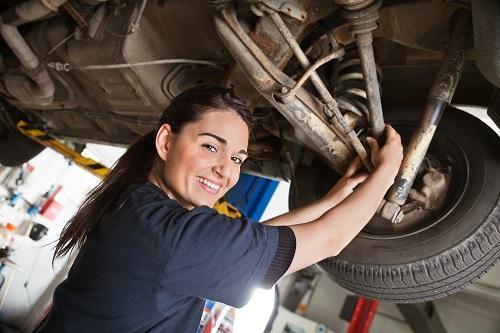 How to Communicate with your Technician:

Getting the right repairs at a fair price depends partly on communicating with your technician. Here's what to say and expect:
Describe the problem fully - Provide as much information as possible. Write down the symptoms and when they occur. If possible, talk directly to the technician who will be working on your car.
Request a test drive - If the problem occurs only when the car is moving, ask the technician to accompany you on a test drive.
Don't offer a diagnosis - Avoid saying what you think is causing the problem.You may be on the hook for any repairs the shop makes at your suggestion, even if they don't solve the problem.
Ask for evidence - If you're not comfortable with the diagnosis, ask the shop to show you. Worn brake pads or rusted pipes are easy to see.